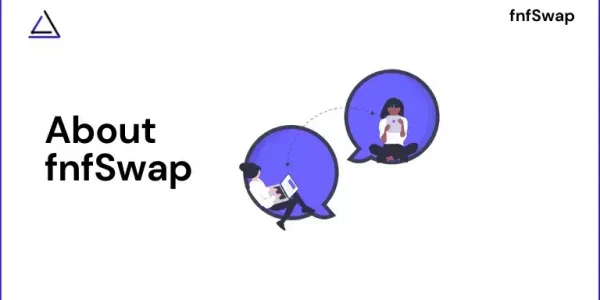 fnfSwap's services are provided by IsuaWealthyPlace Publishers, a legal and registered business with the Corporate Affairs Commission in the Federal Republic of Nigeria with the BN: 3560824.
#1. Raise your hands if you've ever been scammed off your hard earnings online by so-called money and digital exchangers.
🙌
Quite unfortunately, at times combined with fake escrows (be it on a forum website, WhatsApp or Telegram). For me, I have, many times and you can relate.
#2. Raise your hands if you desire to get the maximum amount of Dollar to Naira exchange rate of your online income.
🙌
Is that you? If yes, then fnfSwap was created for you: to beat the popular ₦418/$, or ₦430/$-₦500/$ exchange rates for a higher and best Dollar/Naira rate of MORE THAN ₦530/$ to give meaning to your hustle.
#3. Raise your hands if you are tired of your funds/payments being processed for 2hrs, 12 hours, and more than 24hrs. 
🙌
fnfSwap was created so you get your funds in 1-15 mins. And if you don't get funded within this period, you get apology funds of $5.
#4. Raise your hands if you hate being ignored by administrators or being kept for more than 24hrs before you can be attended to. 
🙌
At fnfSwap, our clients' views are our starting point, therefore, you get 24/7 working hours online chat and direct call support to sort or ask your questions.
#5. The Vision is clear – easy PayPal funds swap at a high $/₦ rate.
💱
Easily and instantly swap your PAYPAL Freelance Earnings [$ to Naira] at a high rate above the marker and local bank value. 
Thanks for your patronage.