How PayPal Fund Swap Works with fnfSwap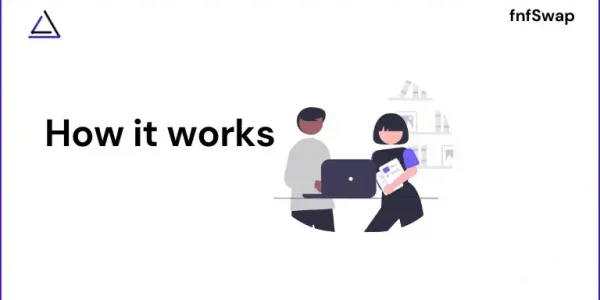 Hi, there, welcome.

We hope to build a long-term business relationship with you, hence the SHORT setup process below for ALL OUR CLIENTS to transact from – Dollar – Naira – flawlessly & instantly.

There are 2 Types of Dollar Funds -to-Naira Swaps with us.

#1. First Transaction Swap – PayPal Balance to PayPal Balance [Only fnf funds for now].

For this transaction, PayPal fees may apply based on PayPal – that is, you get paid what we receive based on our exchange rate.

If you want to do PayPal Balance to PayPal Balance, click here to get started – FNF funds for now.
Here is the 2ND Transaction process
#2. Second Transaction Swap – Card to Card [from UBA Afri Dollar Prepared Card].

For this transaction, #No Fees, #No Charges.

The process is called Card-to-Card Transfers from PayPal.

So, instead of using Local Exchangers or Nigerian Banks where you get a low exchange rate of ₦418/$, or 480/$-₦500/$,

With card-to-card transfer, you get A VERY HIGH ₦-$ RATE– exclusively to you (as an esteemed client).
   PLEASE: If you have the card already, KINDLY go to Step 3. If not, see how it works below.
Step 1. Walk into any UBA Bank and ask to get a UBA Dollar Afri Prepared Card:
This card is FREE,
You don't need to open a UBA account to get it.
It is not connected to any UBA account – majorly for your international transactions.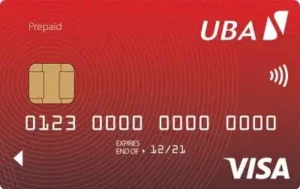 Step 2. Link to PayPal and move PayPal funds into it:
First, contact US to help fund the account for activation or take $10 to the bank and fund the card. [Bank activation and PayPal linking is about $7, so you will have a balance of about $3].
Secondly, link the card to PayPal by simply going to PayPal, select Bank, choose Credit card. See below 👇.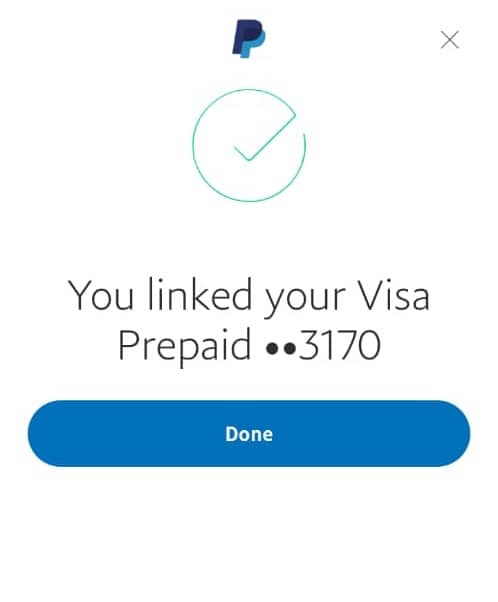 As soon as it is linked, log out and withdraw in the next 24 hrs. Do not withdraw immediately as it looks suspicious.
Thirdly, after 24 hours, to withdraw, click on "Transfer", and "Select Card" – Move the funds and you will receive a card fund transfer notification.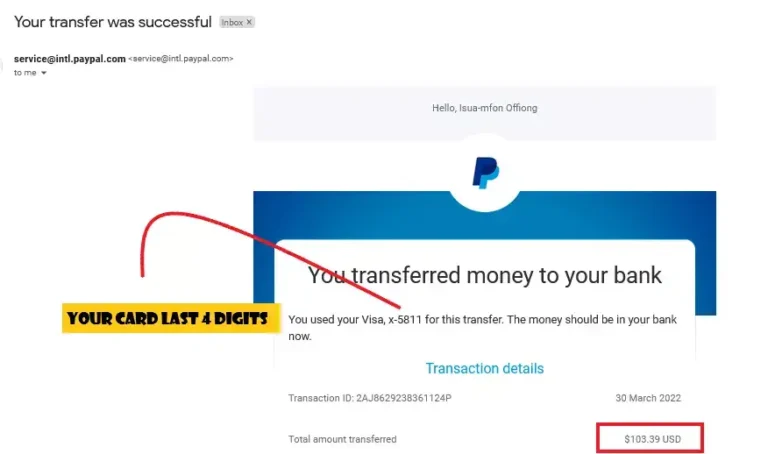 Step 3. Move the Funds to us - at fnfSwap - from the Dollar Card
Simply, log into your Dollar Afri Prepared Card account and click on "Card to Card Transfer".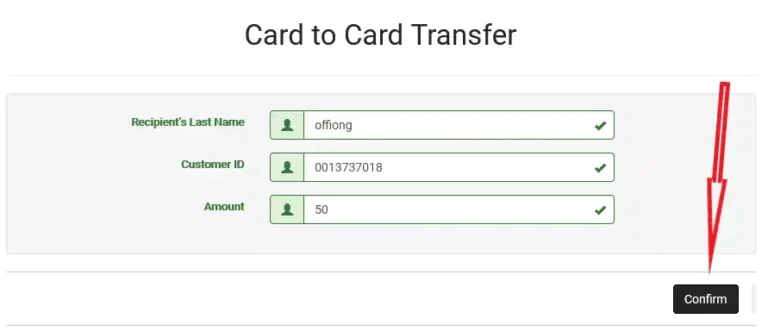 PLEAS NOTE – you can only SEND a maximum of $300 per transaction per card-to-card transfers. So, sending $400+ or more will be declined. So, kindly send $300 per transaction even if it is $1,000, send $300 per time and we will process the funds for you.
Step 4. Get Funded Instantly in Naira
Get the exchanged funds to your Nigerian Bank account, and that's all.
From the next transaction, all you will need to do is click on Transfer and select card for it to move there, and we transact at a high rate.
Thank you for your patronage.